Microsoft Dynamics
365 Post Award
Get back your time.
Our suite of features make grants management simple, centralized, and accessible.


grants Administration
Feature overview
Log potential funding opportunities
Track proposals and pipeline
Specify multiple funding sources for projects or programs, including partner contributions
Execute Agreements using DocuSign
Track Agreement amendments
Flexible project hierarchies to manage primary and secondary grants
Sub-recipient 'self-service' via sub- recipient license
Manage multiple currencies across project or programs
Establish budget baseline, including tolerances for amendments
Link budget categories to funding sources
Manage budget change requests
Process supplements, carry-overs or reverts
Track exchange rates for financial transactions
Record expenses, including supporting documents
Import expenses from MS Excel or other finance systems
Schedule drawdowns and disbursements to grantees, subrecipients and contractors
Manage invoicing and payments based on performance
Track Activities and Measures against Objectives
Schedule Performance or Financial reporting back to Funder
Create project management tasks
Internal messaging and correspondence repository by contact
Store critical grant documents
Create detailed, repeatable Assessments
Formal project close-out and archiving
Extensive in-built reports
Customized reporting
Notification and workflow templates
Integrates with other Microsoft products such as Outlook, Teams and Power BI
Custom integrations available
Opportunity Management
Multi-Funder Projects
Agreements
Sub-Recipient Management
Multi-Currency & Foreign Exchange
Budgets
Expenses (inc. Financial Import)
Drawdowns & Reimbursements
Project Plan (KPI Management)
Report Scheduling
Tasks & Messaging
Document Management
Assessments
Reporting & Analytics
Templates
Integrations
Audit Ready
Language Localization
W3C Compliant
Mobile Responsive
Secure
Client-focused grant management services supporting the success of grant funders and grant recipients.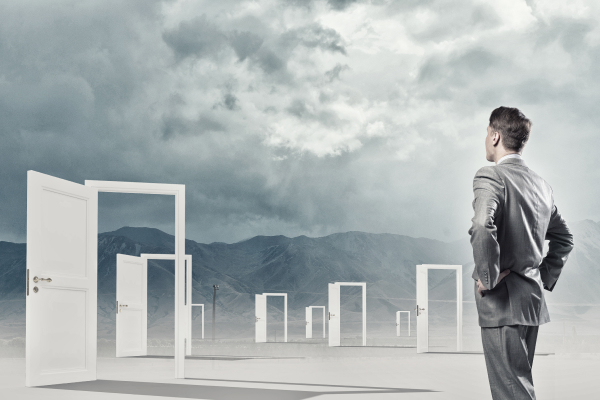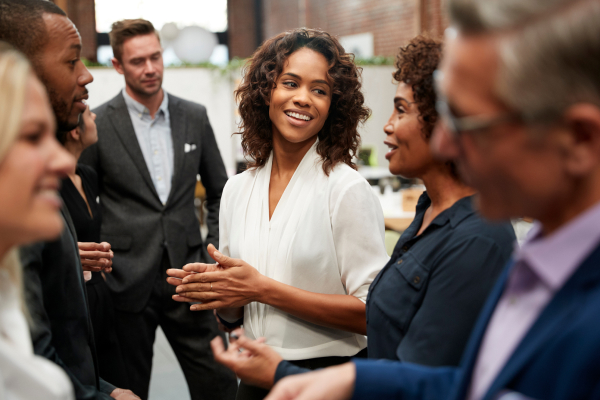 Opportunity Management
Opportunity Management
Provide transparency to funding opportunities:
Coordinate, collaborate and create proposals for funding
Record key data (Funder, project name, response dates, amount requested, notes, emails, draft documents – including project plan and budget)
View submitted proposal details on a funding opportunity pipeline report
View historical funding decisions (successful/ unsuccessful proposals)
Multi-Funder Projects
Multi-Funder Projects
Manage funding complexity via project options:
Track & manage multiple funding awards or multi-program projects in a single project budget
Associate expenses with specific sources for detailed accounting and budgeted vs actual data per funding source reporting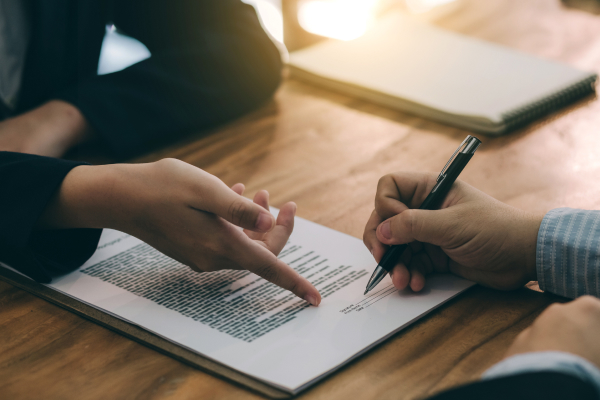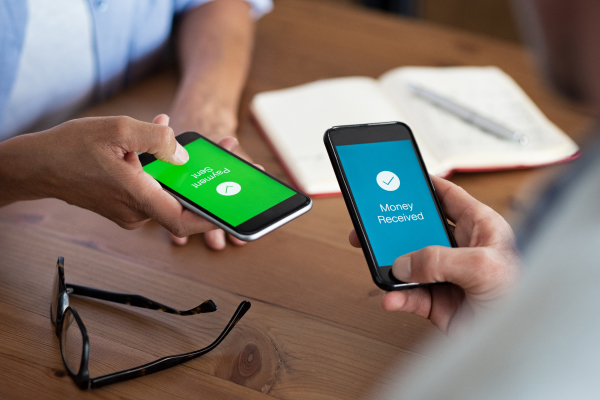 Agreements
Agreements
Upload & file agreement documentation for secure storage and retention
Save time by creating custom documents and templates with merge fields from project data
Send forms and documents out for signature with DocuSign for streamlined contract and award signature processes. Signed documents will automatically be saved with project data for easy storage and safe keeping.
Sub-Recipient Management
Sub-Recipient Management
Manage primary and recipient budgets together with hierarchal budget features and functionality
Monitor project progress by tracking budgeted, disbursed, and spent transaction values
Gain efficiency by assigning project plan performance measures and activities to recipients for their direct management and data entry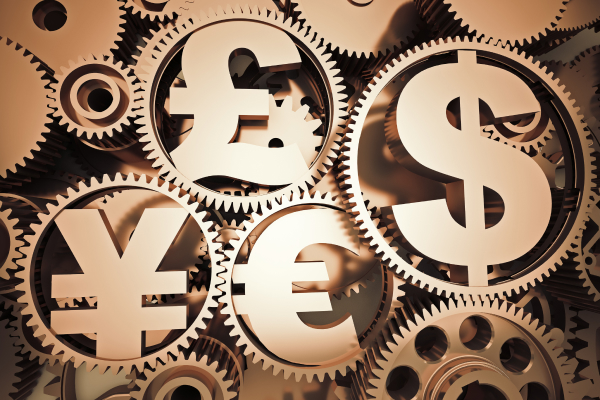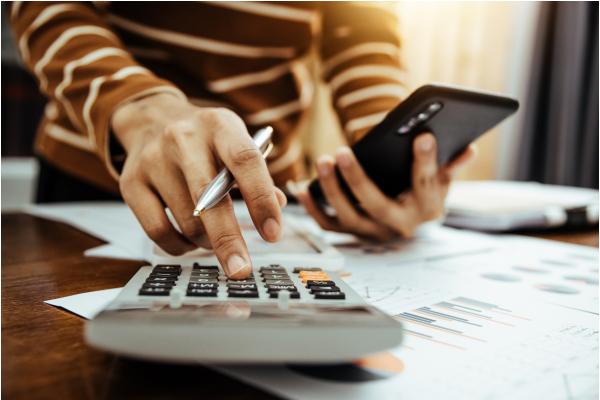 Multi-Currency & Foreign Exchange
Multi-Currency & Foreign Exchange
Manage project financial complexity:
Track multiple currencies and exchange rates
Set rates for budgets, income, disbursements, and expenses
See budgeted vs actual information in all project currencies
Record transactions in the currencies in which they are disbursed and received
Budgets
Budgets
Easily track & manage annual or project budgets based on Direct, Cash Match, In-Kind Match, or Leveraged Resources funding
Set custom fiscal years for better organizational accounting while fulfilling funder requirements
Configure budget properties for source and objective allocation options for multi-funder budgets and performance-linked financial tracking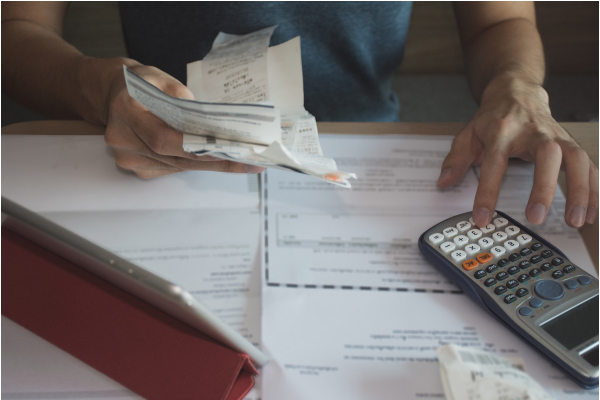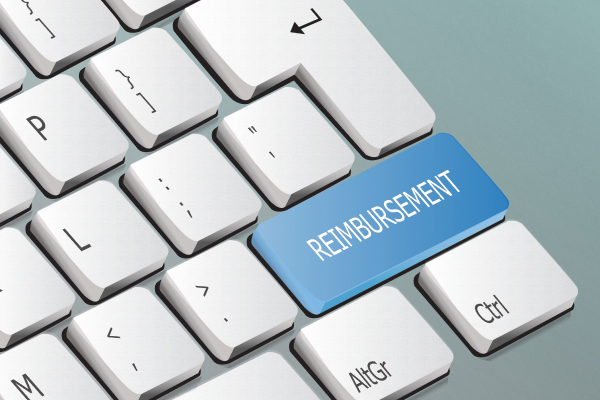 Expenses (inc. Financial Import)
Expenses (inc. Financial Import)
Manage project finances by recording all expenses
Import expenses from any financial system into GrantVantage through our Transaction Import feature
Easily map any field from their financial system to the corresponding GrantVantage fields for easy data management.
Drawdowns & Reimbursements
Drawdowns & Reimbursements
Track advanced payment income or reimbursements with ease. Users can track what is planned, requested, and paid from individual funders
Reimbursements are made easy with associated expenses automatically rolling together into a single request.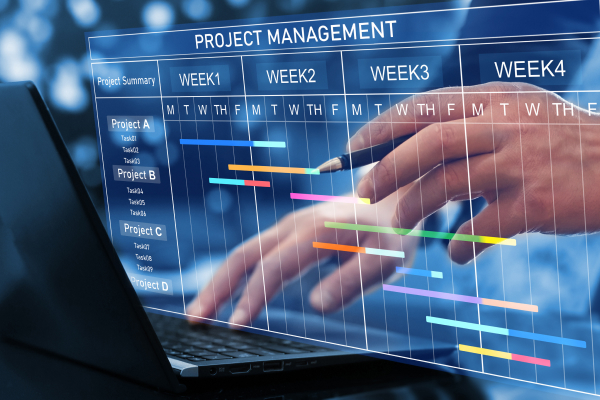 Project Plan (KPI Management)
Project Plan (KPI Management)
Project Plan management allows for easy organization of required objectives, performance metrics, and project activities
Capture various quantitative metrics with periodic reporting and track the status of activities ranging from Not Started to In Review, Stalled, and Completed.
Report Scheduling
Report Scheduling
Meet funder obligations quickly and easily by setting reporting periods and configurable reports
Receive automatic notifications for financial or performance report due dates by setting the number and frequency of notifications
Store submitted reports in the Report Schedule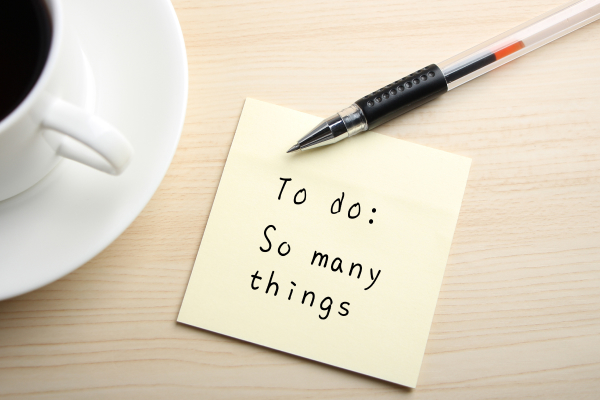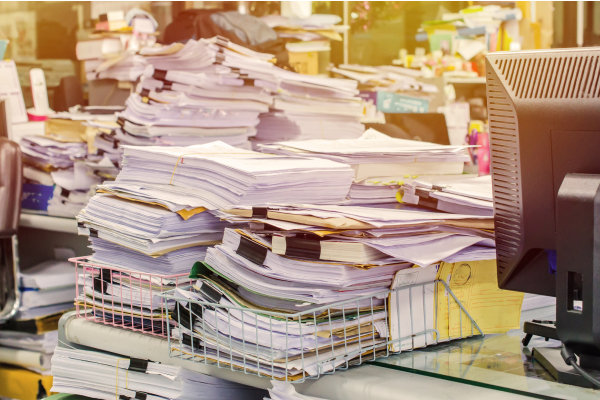 Tasks & Messaging
Tasks & Messaging
Encourage collaboration via internal communication and task management
Keep track of calls, emails, and tasks through the To-Do List and coordinate with other users via the Communication feature
Filter and sort messages and tasks to quickly access information
Document Management
Document Management
Easily locate all grant documents, agreements, and other important artifacts in one central location
Organizations can feel secure knowing where information is stored whenever new reporting requirements or audits occur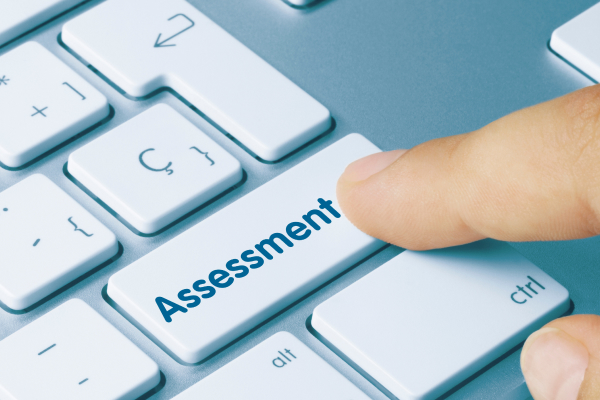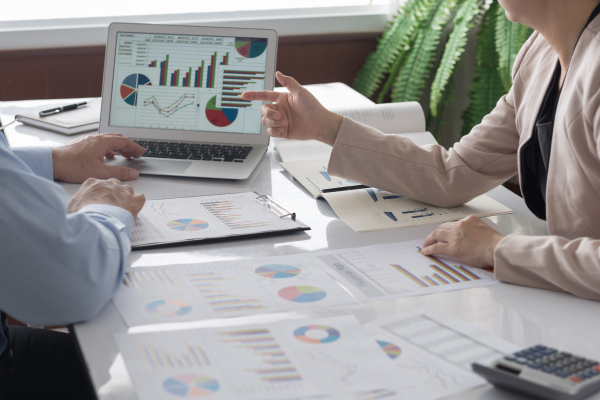 Assessments
Assessments
Build custom questionnaires and surveys for desk reviews, onsite monitoring, or evaluations and assessments
Select question types most fitting for the data to be captured and set risk metrics based on responses
Add comments and attachments and report responses across all projects to see trends and perform analytics
Reporting & Analytics
Reporting & Analytics
Leveraging Microsoft Dynamics, project data populates reports across the entire system portfolio
Sort and filter by Program, Funders, and Multi-Project Awards to capture performance and financial data using GrantVantage custom-built reports
Organizations can also configure custom reports and dashboards easily with Microsoft Report builder and Power BI. The analytical possibilities are endless!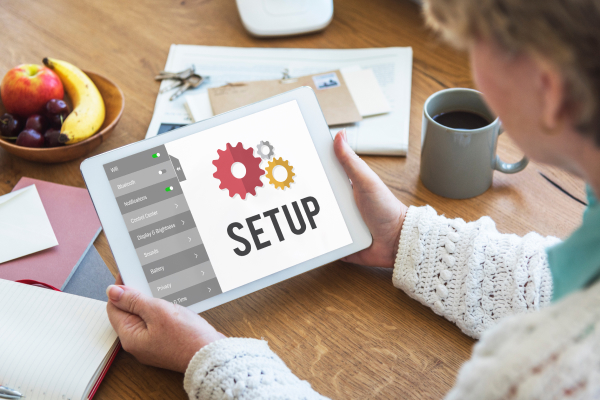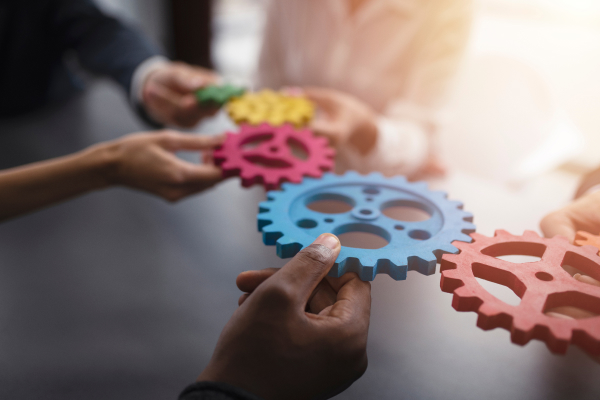 Templates
Templates
Personalize templates to suit your organization:
Automated email notifications
Letter templates
Workflows
Built on Dynamics 365, the GrantVantage solution offers customization via the Microsoft Power Platform to suit your own individual needs. Standard and custom tables within Dataverse provide a secure and cloud-based storage option for your data. Tables let you create a business-focused definition of your organization's data for use within apps. If you're not sure whether tables are your best option, consider these benefits:
Easy to manage – Both the metadata and data are stored in the cloud. You don't need to worry about the details of how they're stored.
Easy to secure – Data is securely stored so that users can see it only if you grant them access. Role-based security allows you to control access to tables for different users within your organization.
WorkflAccess your Dynamics 365 Data – Data from your Dynamics 365 applications is also stored within Dataverse, allowing you to quickly build apps that use your Dynamics 365 data and extend your apps with Power Apps.ows
Rich metadata – Data types and relationships are used directly within Power Apps.
Logic and validation – Define calculated columns, business rules, workflows, and business process flows to ensure data quality and drive business processes.
Productivity tools – Tables are available within the add-ins for Microsoft Excel to increase productivity and ensure data accessibility.
Integrations
Integrations
Built on Dynamics 365, the GrantVantage solution easily connects to hundreds of data sources using a library of connectors
Microsoft Teams
Dropbox
Notifications
Office 365 Users
Google Calendar
Twitter
Office 365 Outlook
ClickSend SMS
DocuSign
Pinterest
Mailchimp
Eventbrite
Bing Maps
Adobe Creative Cloud
Adobe Acrobat Sign
Act!
Asana
Azure AD Identity Protection
GrantVantage can also build custom integrations with other enterprise applications such as Finance systems/ ERP.

Audit Ready
Support best practice through system Auditing.
Auditing can be configured at three levels: organization, entity, and attribute. When enabling the standard audit feature, all entity attributes are enabled by default, however individual entities can be explicitly disabled on any or all of the attributes as needed. After enabling auditing, you can export and view the data change history. After review of the data change history logs, you can delete the audit logs for a specific period, within a specific date range, or in the entirety.
Language Localization
Support diversity through Language Localization.
Configure Language Localization to allow applicant users to select from up to five different languages (including but not limited to English, Spanish, Vietnamese, Chinese, Tagalog, Arabic, French, Korean) to view the announcement and respond to applicant questions. System administration functions can be set to one of the above mentioned languages.
Accessibility Compliant
Support inclusivity through Accessibility.
GrantVantage complies with:
Section 508 Voluntary Product Accessibility Templates
Web Content Accessibility Guidelines (WCAG) 2.0
EU accessibility requirement EN 301 549 for public procurement of ICT products and services
Mobile Responsive
Support flexibility through Mobile Responsive design.
Flexible grids and layouts allow applicants to work 'on the go'
Secure
Piece of mind via D365 security.
Microsoft Dynamics 365 provides a security model that protects data integrity, privacy and supports efficient data access and collaboration. The goals of the model include:
Provide users with access only to the appropriate levels of information that is required to do their jobs
Categorize users by role and restrict access based on those roles
Support data sharing so that users and teams can be granted access to records that they do not own for a specified collaborative effort.
Although Microsoft acts essentially as custodians of your cloud data, you will still be the sole owner and administrator of that data.
Microsoft was the first cloud provider to adhere to ISO 27018, a code of practice that ensures:

Customers know where their data is stored
Customer data won't be used for marketing or advertising without explicit consent
Customers can demand the return, transfer, and secure disposal of personal information within a reasonable period
Microsoft will only disclose customer data when legally obliged to do so